A solid boycott would be the only sane way to meet Amazon's arrival in Sweden this fall.
I am serious.
I am totally pro-market, but I am not necessarily pro-business. Especially not when the business mostly increases the wealth of one man, while workers and suppliers are treated worse than anyone should have to accept.
We have to remember this: Amazon does not want to dominate the market. It wants to become the market.
…is one of the better ones I have put out there. Have a read, if you are not already a subscriber. And if you want to join the thinking and talking troups:
Just do it. I'll have something worth your while. And if not, you can just quietly back out of the room…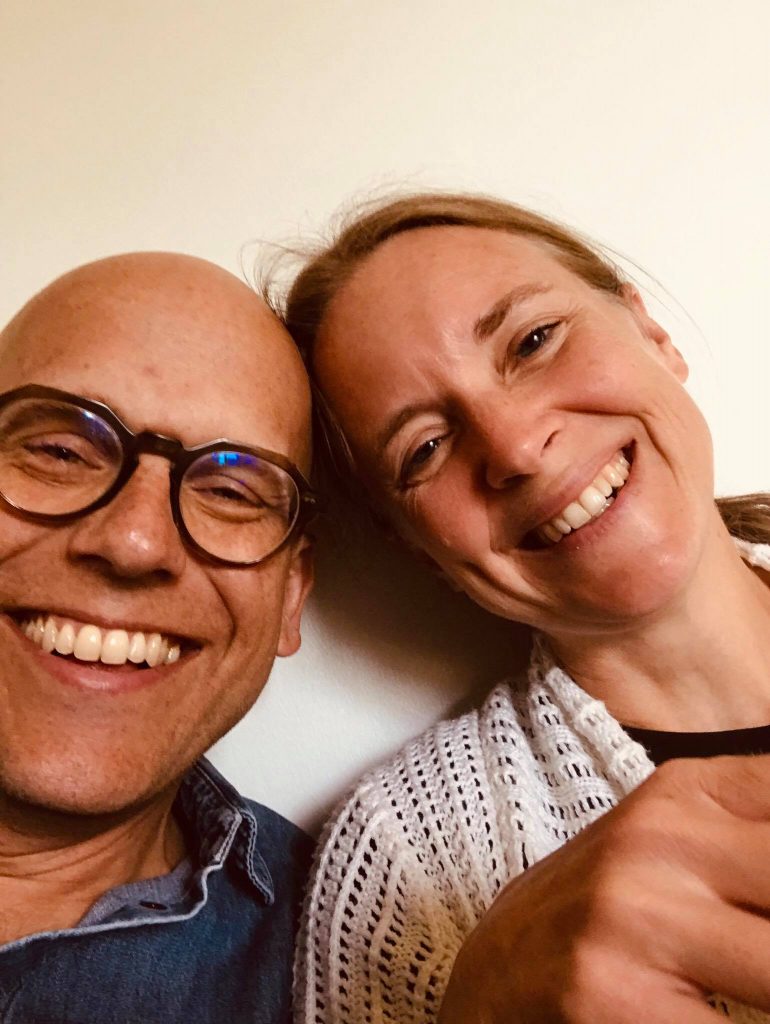 July 28 is our wedding day – we have a long standing tradition to snap a selfie at some point during the day. Or… I guess we have done that as long as we have had camera phones. Those didn't really exist when we got married… 🙂