Just got off the stage here in Cape Town, South Africa, after an exciting couple of days with a keynote presentation at the Gartner Symposium in front of a huge crowd, and informal talks with journalists, activists, business leaders and tech specialists.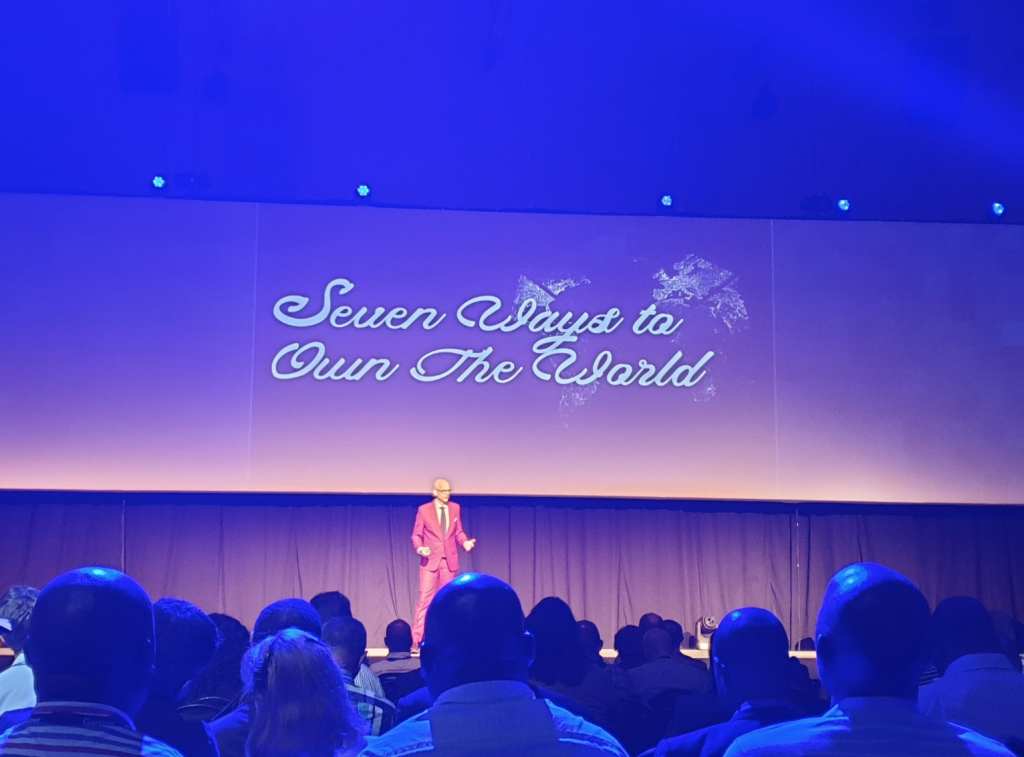 As I am waiting to head north again this afternoon, I am contemplating a discussion I had with an impressive gentleman working for the government, hired by former prime minister Thabo Mbeki. We talked about ambition, social inequality and greed. South Africa has the highest Gini coefficient in the world. It just can't continue like that. What is integrity, and what is morality? Which is which? When can we afford to be persons of integrity and high ethical standards, and when can we not?
This will take some time.
But for now, to the people I did meet – thank you so much. You have made a difference in my life this very morning.